Jim Norman- Senior Pastor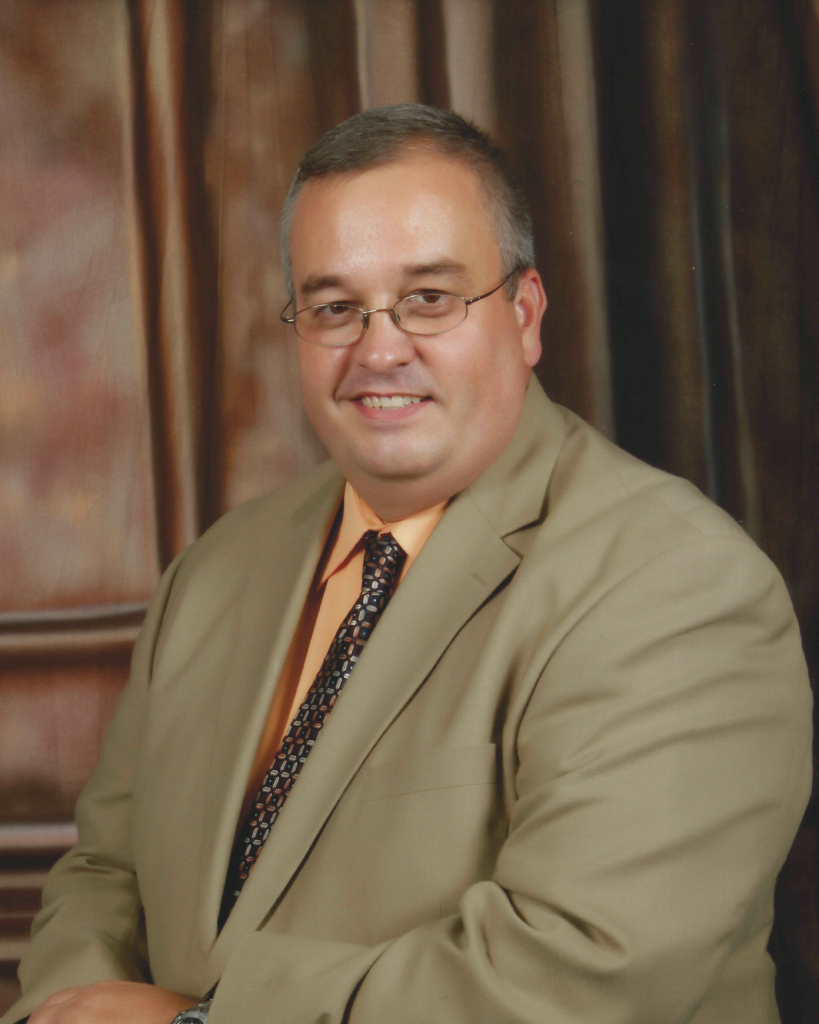 Pastor Jim Norman began his ministry at Highland Baptist Church on October 30, 2016.  Prior to coming to Highland, he was the Sr. Pastor of Pleasant Grove Baptist Church in Mountain City, TN.
Jim earned a B.A. in Theology from Florida Baptist Theological College and obtained a Master of Divinity from Southern Baptist Theological Seminary.  Jim is currently serving on the Tennessee Baptist Convention Executive Board.
Jim is married to Samanthia Norman.  They have 3 children, Ashley, Olivia, and Christopher.  Jim and Samanthia have one Granddaughter, Audrey, daughter of Ashley and Max.
---
Matt Koehler- Minister of Youth and Education
Highland Baptist is pleased to welcome Matt and his family to Tullahoma and our church.
---
Kathy Hasty- Nursery Director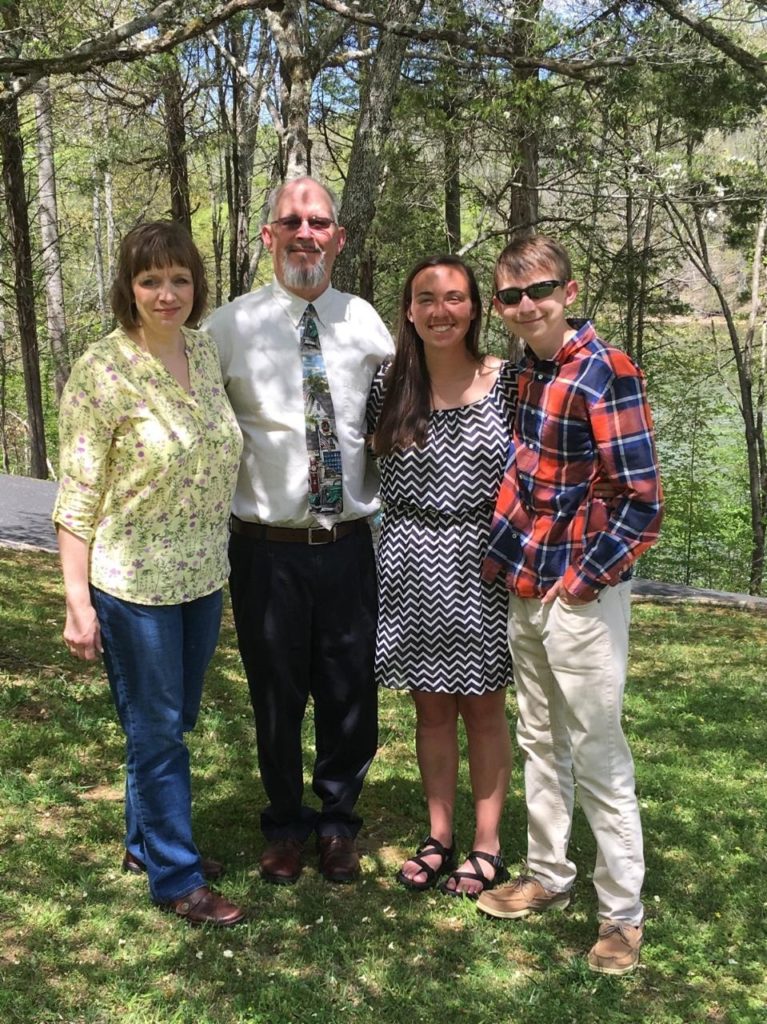 Kathy Hasty has been the Nursery Director since June of 2016.  She is married to Keith Hasty and they have two children, Lauren and Matthew.
---
 Amy Jackson – Office Manager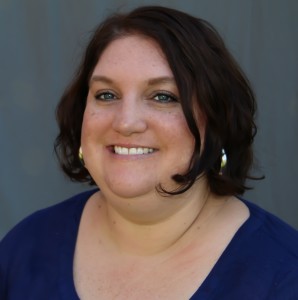 Amy has been the Office Manager at Highland Baptist Church since October of 2011.  Amy was nominated as Tullahoma's Finest Secretary in 2016 and was voted Tullahoma's Finest Secretary in 2017.  In addition to her office duties, Amy is also A Notary Public.
Amy is a graduate of Union University, where she obtained a BA in Religion and a minor in History in 1997.  She then continued her education at MTSU, where she earned a teaching license in 7-12 History.  Amy taught for several years in the public and private school systems.
In her spare time, Amy volunteers at Life Care Center of Tullahoma and exploring the surrounding area with her sister.
Helping people and being a support person is a passion of Amy's and she is very glad to put her experience and education to use at Highland Baptist.
---
Child Development Center
Mrs. Linda Conner – Director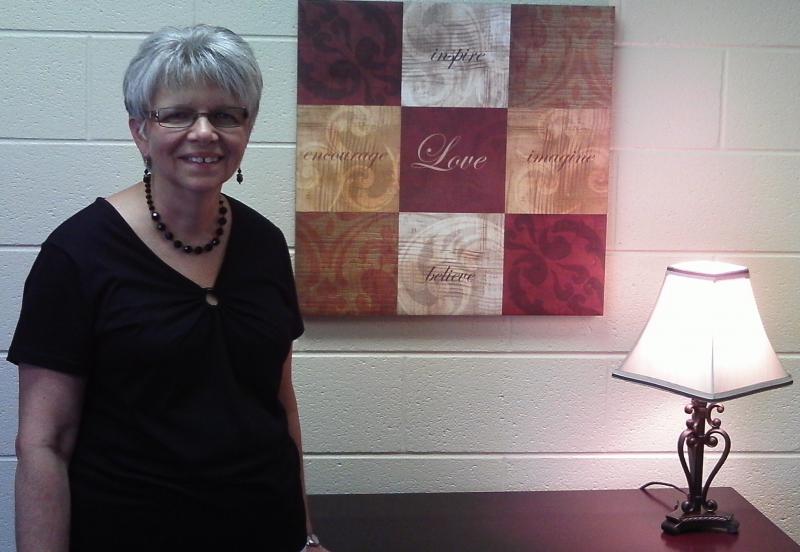 Highland Baptist Church began the ministry of the Child Development Center in 1970. Linda has been a part of this ministry for 24 years. Prior to becoming director in 2001, she spent 14 of those years dedicated to teaching three and four year old classes. As a teacher it was rewarding to help children learn and develop the skills to grow.   As director she has enjoyed the pleasure of ministering with families and the many relationships she has developed with the parents, staff members, and the community.  Under Linda's leadership, the Child Development has been voted Tullahoma's Finest Preschool and Tullahoma's Finest Daycare several times.
The Lord has blessed her with the gift of salvation, her husband Steve, and two wonderful children (Brad and Julie) whom are both married. Steve and Linda graduated from Truman State University in Kirksville, MO with degrees in Business Administration. They have been active members at Highland since moving to Tullahoma from St. Louis, MO in 1982. It is Linda's joy to serve the community of Tullahoma. She is grateful to be able to pursue the Lord's calling of instructing our little ones, in Jesus, and working with such a wonderful staff and group of teachers.
---
Facilities Managers – Jimmy Gaddis & Roger Williams

Jimmy Gaddis and Roger Williams have been the Facilities Managers for Highland Baptist since November of 2014.