All students must have their medical release form completely filled out, signed and turned into Stephen before they can participate in any HBCSM activity.
See Stephen or simply click below for the release form.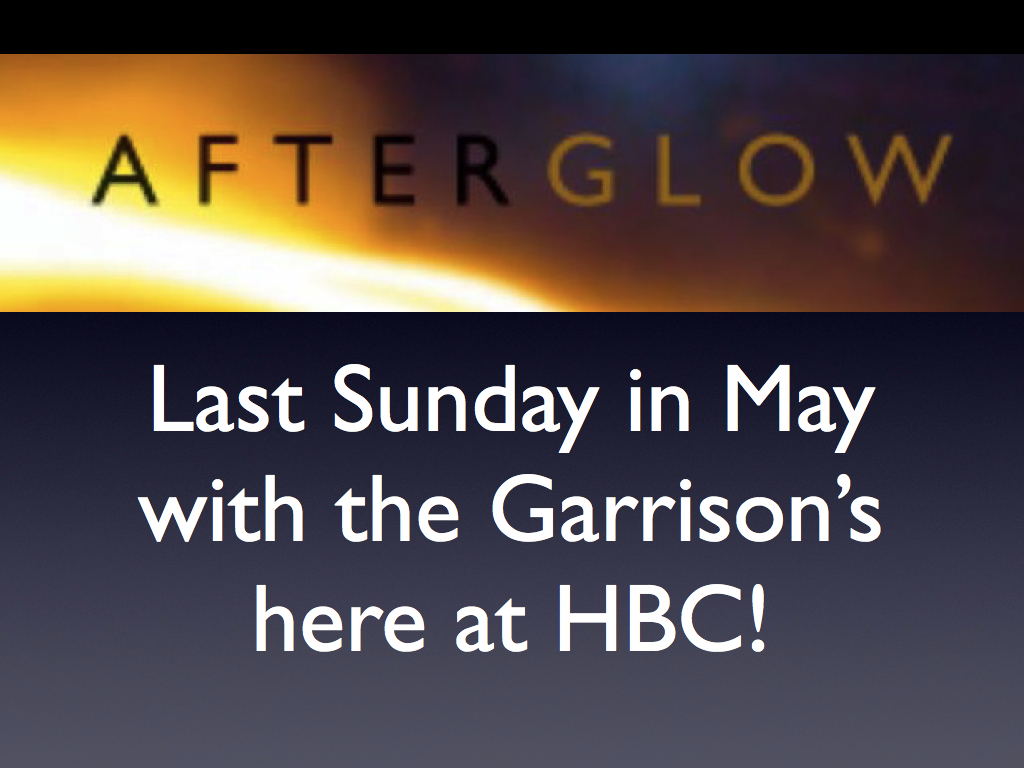 M-Fuge: July 1-6
Belmont University, Nashville, TN
Pastor: Tim Bertram
Tim Bertram is a gifted speaker and artist. He received his bachelor's degree from Mid-Continent University in Mayfield, KY, and his master's degree from Trinity Theological Seminary in Newburgh, IN. Tim uses his talents as an artist to encourage and challenge listeners to follow an incredible and radical God to anywhere he will take you. Tim's mission statement is to follow God anywhere, serve all and use your gifts to grow the Kingdom. Tim has an art ministry called "God's Graffiti" and has painted at many camps, concerts and events. Tim, his wife Sherry, and two children, Victoria and Tanner live and serve in Paducah, Kentucky.
Worship Band: SoloFlight
SoloFlight is an independent rock band cultivated by their love for people and a desire to glorify God. The combination of powerful vocals, engaging melodies, and inspiring lyrics create a driving sound with the sole intent to bring others to the throne of God. SoloFlight is comprised of Andrew Buttry, his wife Stacey, and brothers Derek and Bobby King. They are united by one desire to make God bigger and themselves smaller, humbling themselves in His image everyday. SoloFlight desires not just to make great music, but also to live for the glory of God and the good of others. For more information visit http://www.soloflightmusic.com.